---
We provide industry leading solutions to an extensive range of clients from Startup Gurus, to Government & National Businesses. Let's work on something awesome together.
We are problem solvers
Appliquette is a team of skilled developers, UI and UX designers, product managers and marketers. We understand what makes people and digital platforms click.
Firstly, we aren't just technical geeks who speak a different language, we highly value our ability to communicate and work alongside non technical clients.
So we are here to work alongside you in partnership to achieve your ideal outcomes and deliver amazing work.
To ensure this, each project is assigned a Product Manager in addition to developers to ensure we are meeting the vision and ideal outcome of your project.
Address: Level 2, 44 Pirie Street, Adelaide 5000.
Email: info@appliquette.com.au
Read more about why you should choose us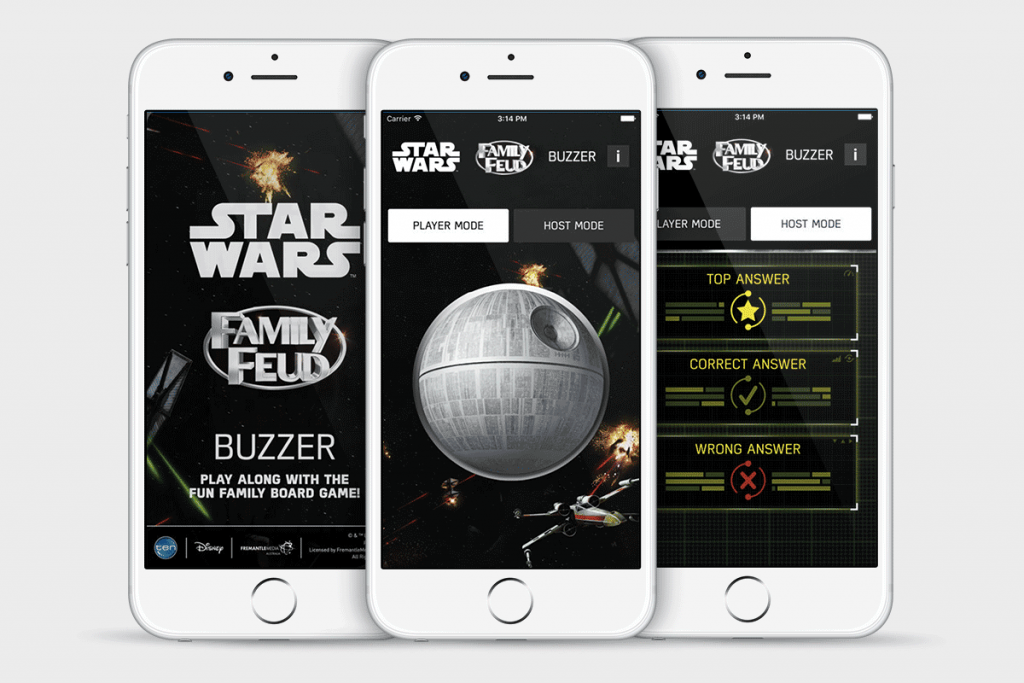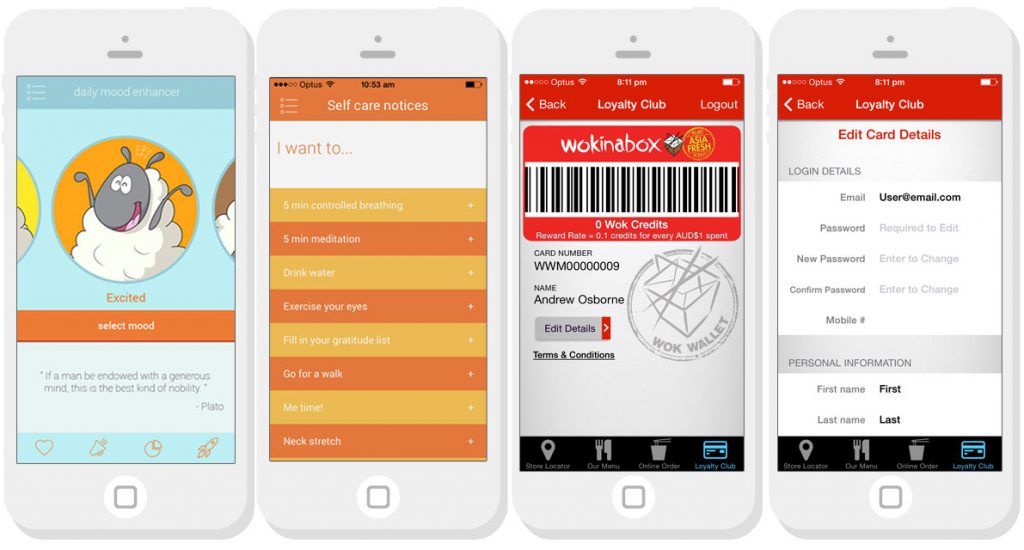 IOS DEVELOPMENT
iPhone users on average spend longer using apps, they buy more apps, and are more likely to spend money in apps.
From iPhone to iPad & the Apple Watch, we've built a huge range of iOS Apps across almost every category for a wide range of industries.
Have a great idea? We have specialist iOS developers ready to bring your concept to the app store!
ANDROID DEVELOPMENT
In Australia Android phone sales have now overtaken iOS, with 54% of smartphone sales now running Google's Android operating system.
With number like that it's increasingly difficult to ignore developing for this segment.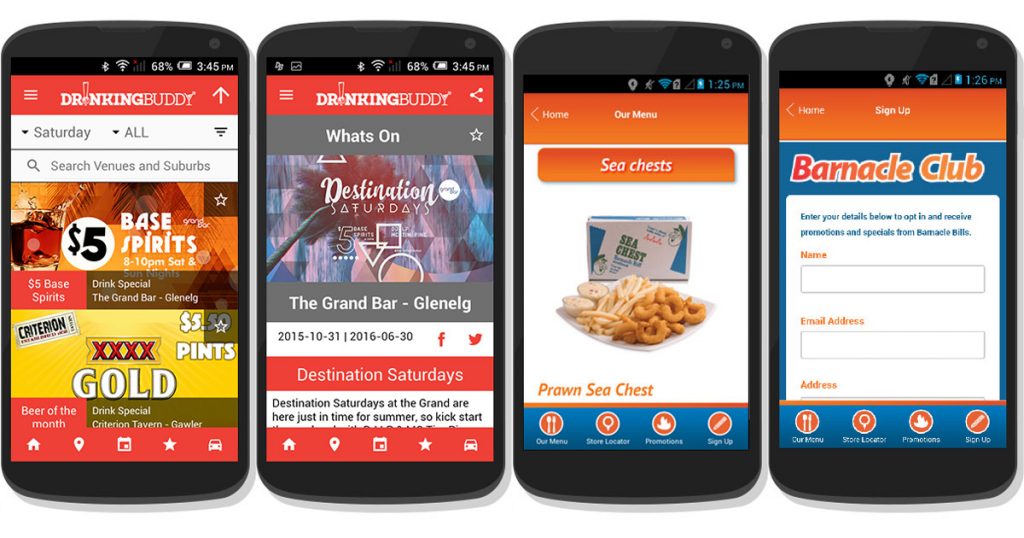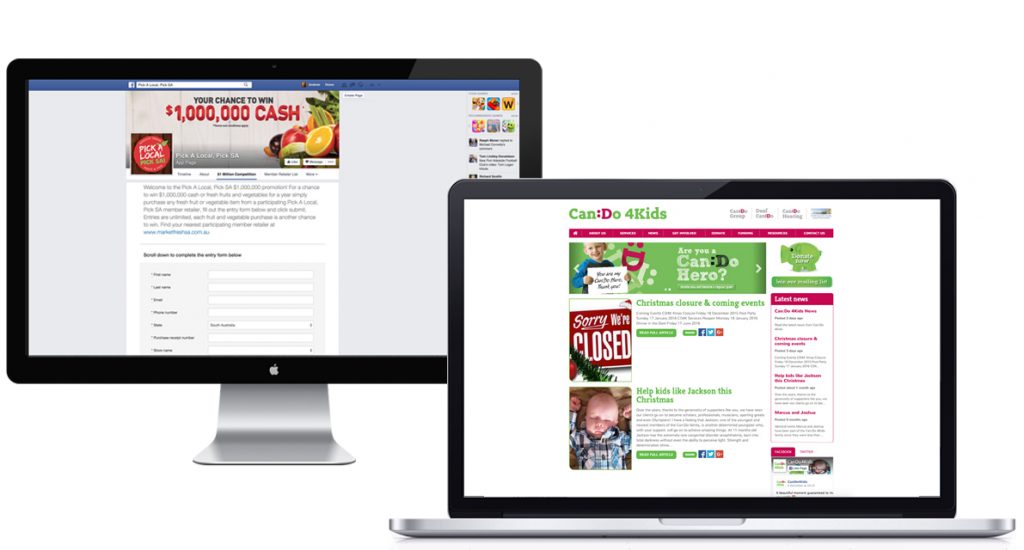 WEB APP & WEBSITE DEVELOPMENT
These days many mobile apps run hand in hand with a Web App, be it consumer facing marketing site or a backend Administration tool.

APP STORE OPTIMISATION
With over 2 million mobile apps in the major app stores, getting your app discovered is one of the biggest issues facing mobile app publishers today. We'd like to share with you one very important technique: app store optimisation (or ASO).