Looking for Adelaide Developers? Here are 5 Reasons to choose Appliquette
1. We're the full package
We offer the full package including product strategy, UI/UX design, front-end & back-end development and marketing.
2. Years of experience
With over 150 products built over the last 8 years we know what it takes to build a strong, engaging Digital Product.
3. In-house development
All of the work is done by the Appliquette team – we're Adelaide developers, No offshoring here.
4. We're not just developers
Our product managers identify the core features and how to start validating your idea as soon as possible and work as a link between you and the development team.
5. We communicate
We highly value our ability to communicate and work alongside our clients. We don't just want to be handed a brief, we want to work in partnership with you to deliver a great outcome. Adelaide Developers, for you.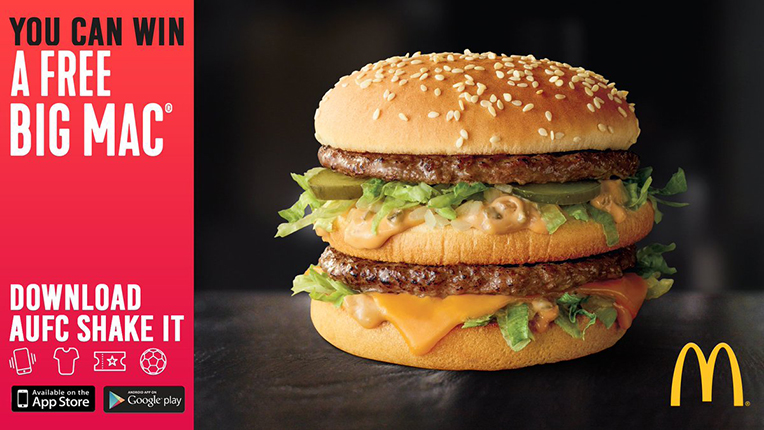 Talk to us about our full range of services including
Product Strategy
Ideation
Research
Validation
Functionality planning
Product Management
UX & Wireframing
Digital Marketing
Website Landing pages
SEO
ASO
Video
Social Media Management
Product Development
iOS App Development
Android App Development
Web App Development
Game Development
VR Development
Touchscreen Development
Branding and Design
Content Creation
Branding Development
UI Design
Let's start our journey together
What our clients say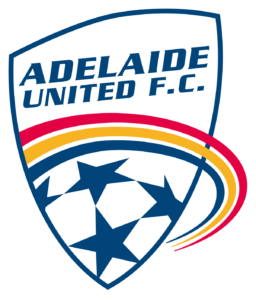 Adelaide United Football Club
We at Adelaide United are always on the look out for innovative solutions that make our match days more enjoyable for fans.
We've only just launched the app, but it's already proven a hit with the fans and helped us land new partners for the 17/18 season
Tim Baker – Digital & Marketing Coordinator, AUFC

Wokinabox
Appliquette are a highly competent and creative team.
Their work is slick and they are completely capable of working and designing in a way that is not only consistent with established branding elements, but also takes advantage of the latest technology. Perhaps most importantly, their communication is great. We hope to take advantage of their expertise for a long time to come.
Andrew Pearce, National Marketing Managernull

Australian Nursing and Midwifery Federation (SA Branch)
ANMF (SA Branch) would like to thank Appliquette for their excellent service in the creation of our mobile app. They were always very helpful in assisting us with the project and their knowledge in this area was crucial in insuring the App was created to perform well on all phones and mobile devices.
Paul Ensor, Digital Marketing Officer, ANMF (SA)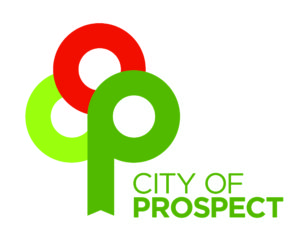 The City of Prospect
Appliquette have been great to work with at the City of Prospect. The guidance throughout the development of the Prospect Places Website has resulted in a easy to navigate, functional and aesthetically pleasing website for our Open Space Strategy. Appliquette were very personable and willing to experiment and innovative with the approach.
Gene Font, Urban Designer, City of Prospect

Productive Procrastination
The team at Appliquette were a fantastic Adelaide developer partner for our product LEDA, working closely with us to delivery a high quality result across all 4 platforms, I cannot praise Appliquette enough!
Ashley Leach, Founder, Productive Procrastination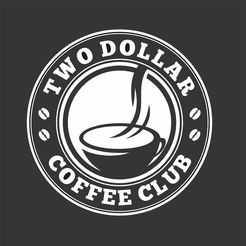 Two dollar coffee club
The team at Appliquette have been vital to the success of both Drinking Buddy & Two Dollar Coffee Club.
Two Dollar Coffee Club was a new project which we started from the ground up with Appliquette. Once again, Andrew & the teams advise and recommendations throughout the entire project, from design and style to features and tools for both users and venues helped make the process & product run smoothly. Having an experienced and pro-active developer not only allowed us to have the app we wanted, but to exceed our initial expectations.
Kasra Sabermanesh, Director

Noigroup
Appliquette, wow! Noi is an Adelaide based company and we love to support local business. We were told that Adelaide didn't have good enough App developers to suit our needs BUT after extensive searching and an initial meeting with Andrew from Appliquette we were sure they could deliver.
We have now had 15 Apps coded across both iOS and Android platforms. Appliquette were not only the most competitively priced solution but was also able to suggest improvements, work collaboratively and meet our every need (there were many). We wanted our product to be of the highest standard, having all the thrills and frills of Angry Birds, all finished within a tight deadline – Appliquette delivered on both.
Since starting down the App creation process with Appliquette we have been finding Apps are now the solution to many of our needs – what better way to curb piracy and include interactivity in Noigroup's educational products.
Dom Legg, Neuro Orthopaedic Institute

The University of Adelaide
The Counselling & Disability Service at the University of Adelaide recently used the services of Appliquette to develop an App to sit alongside our UniThrive website.
We found working with Appliquette to be a very simple process; with regular updates and prompt replies to queries being provided – we felt fully informed throughout the development and delivery process. With our staff being completely new to the world of developing an App we also appreciated their ability to explain things in layman's terms!
The company made several suggestions that improved the overall functionality of the App and they managed the entire design/layout process with ease whilst also being flexible enough to change things that we didn't think suited our colour-scheme. Their ability to access and/or recommend other services needed to complete the App, such as voice overs and graphic artists was also impressive.
We would have no hesitation in working with Appliquette on any future Apps or recommending them to others considering developing one.
Tracy Dancer, Project Officer, Student Health & Wellbeing