From 360 Video to immersive VR experiences we've got you covered.
Looking for Virtual Reality development in Adelaide?
We've built a number of VR projects, start way back when, on the oculus devkit 1.
VR Development has come a long way since then and we are seeing a new wave of immersive ways to interact with users. Including 360 images like in our Sterling Homes Virtual Tour app. Or 360 Video in our Illuminart 360 Video exhibition app. As well as our simulation work with Career Employment Group. Appliquette has a long history of working with VR Development.
We cover the full development cycle from your initial concept and idea through to design and development to final release and installation support.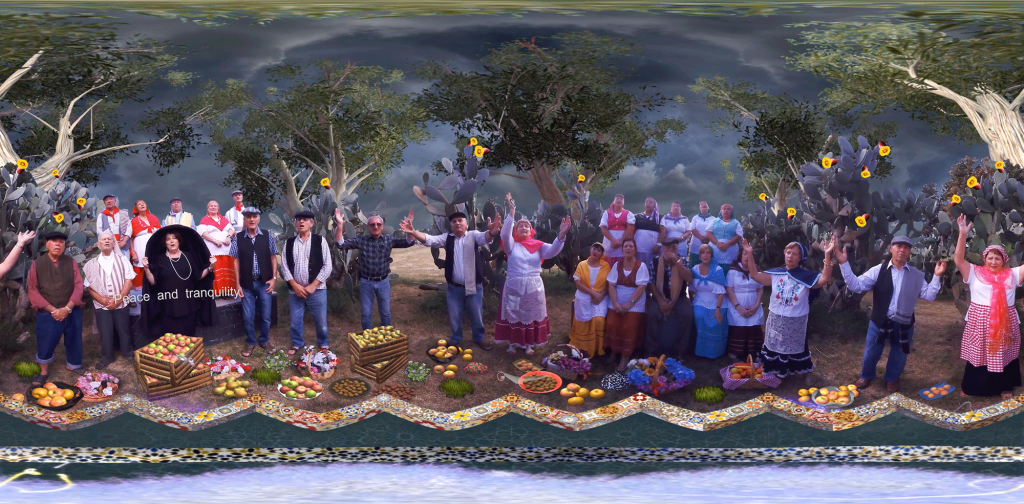 How will working with Appliquette benefit you?
Firstly, there's a number of providers for Virtual Reality development in Adelaide, so you have a lot of choice.
However, we believe that with the combination of our in house product mangers and developers Appliquette should be at the top of your list.
Most importantly, with over 8 years in delivering world class products we have the knowledge and experience to work with you in crafting the best possible outcome for your brand and your users.
Expert Developers

FREE Initial Consultancy

Fast MVP/Prototype Delivery

Proven Product Managers who work closely with you