We've developed some fantastic Touchscreen solutions for retail and interactive spaces
Are you looking for Touchscreen development in Adelaide?
We've developed a number of interactive, touchscreen projects for various industries. These industries include retail, sales floor presentations, interactive tools, Museums exhibitions, and interactive installations.
Importantly we cover the full development cycle from your initial concept through to final release and installation support.
Touchscreens can be a visually exciting way to interact with consumers. They can also offer an easy to access platform to gather information or showcase products.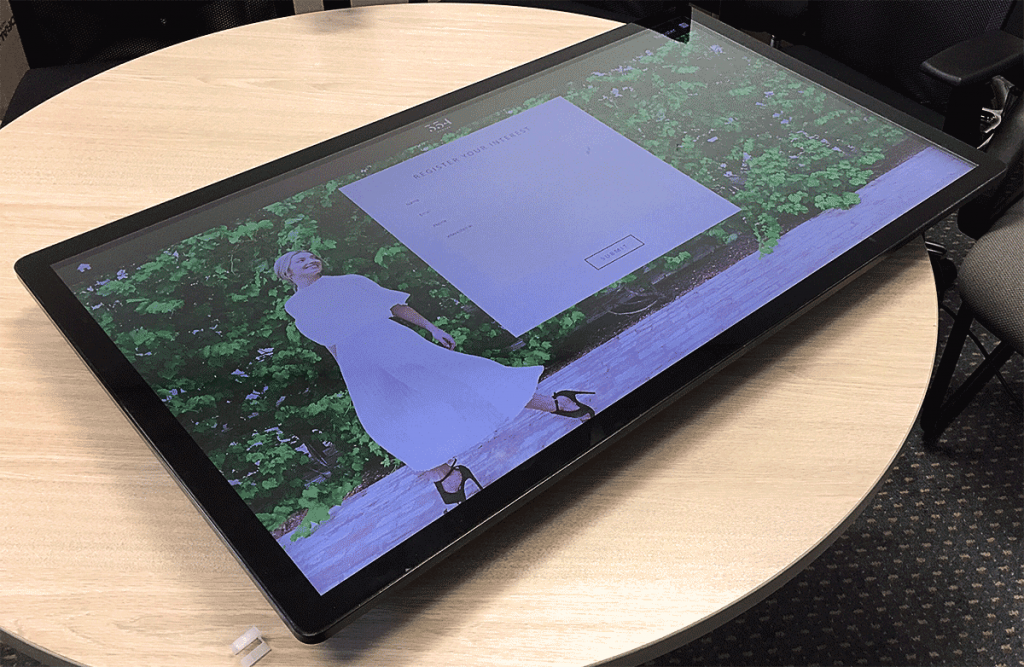 See how we took Unley Museum digital
See how we brought Light to the Adelaide CBD
How working with us will benefit you ❤️
There's a variety of options for development in Adelaide, giving you plenty of choice but we strongly believe you wont find another agency that can accomplish the same results that we can.
At Appliquette, we understand the importance of working in partnership with you. As a result we better understand your users and how best to reach them. We want to make people emotionally invested into your brand and your services, and have the track record to back this up.
Importantly we have also developed our own products, both in-house and as individuals. Meaning we understand the process as we've personally gone through it. So we've seen great success, as well as failures in launching our own products and we want to share that knowledge and experience with you.
Expert Developers

FREE Initial Consultancy

Fast MVP/Prototype Delivery

Proven Product Managers who work closely with you