We've been building award winning and high charting apps for iOS since the iPhone 3.
Looking for iOS app development in Adelaide?
We're practically pioneers in this platform. From iPhone to iPad & the Apple Watch, we've developed a huge range of iOS Apps across almost every category in the app store.
We cover the entire iOS development cycle (We develop Android Apps too!), from your initial concept and idea through to the final release, and post release maintenance and analysis.
We've helped many startups and entrepreneurs achieve success in bringing their concepts to life, we have also partnered with some of the biggest brands to develop their mobile products, so it's safe to say you're in good hands.
We can also help you with digital marketing and building engagement for your app once released. All under the same roof.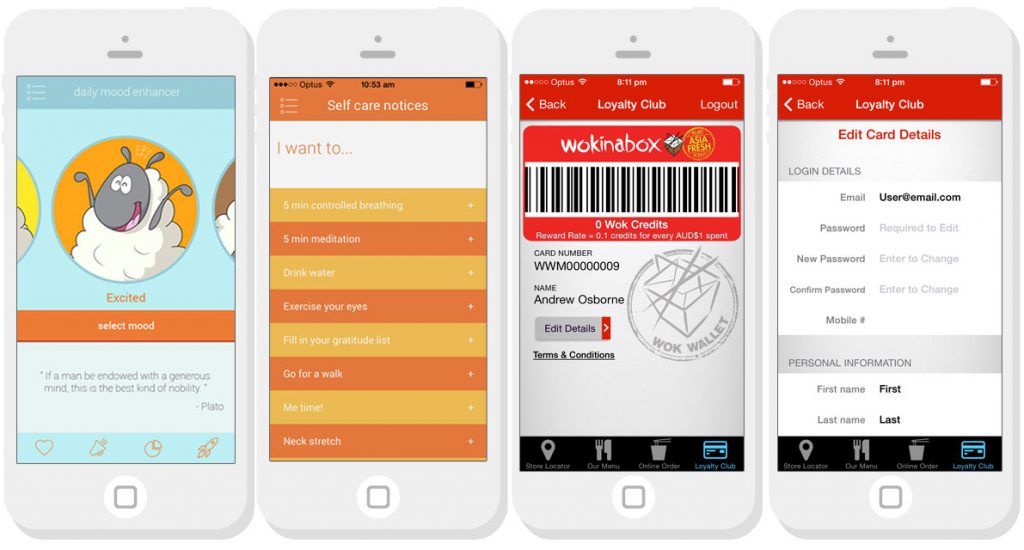 How will working with Appliquette benefit you?
There's a variety of options for iOS app development in Adelaide, giving you plenty of choice but we strongly believe you wont find another agency that can accomplish the same results that we can.
We understand the importance of working in partnership with you to better understand your users and how best to reach them. We want to make people emotionally invested into your brand and your services, and have the track record to back this up.
We've also developed our own Apps, both in-house and as individuals. We understand the process as we've personally gone through it, we've seen great success, as well as failures in launching our own products and we want to share that knowledge and experience with you.
Expert Mobile App Developers

FREE Initial Consultancy

Fast MVP/Prototype Delivery

Proven Product Managers who work closely with you
The Appliquette Process
guiding you through every step of the way