Whilst we have been leading the front on App Development in Adelaide since 2012. We have also been creating amazing interactive works such as Touchscreen, VR Development, and Games.
Interactive touch screen / Light projection
I'm delighted to see this innovative exhibition experience at the Library, the first of its kind on any cultural institution in Australia. All the content you see on the Story Wall is from our collections and showcases the richness of our State's history in such a unique and creatively engaging way.

Alan Smith, Director State Library of South Australia
Illuminart brought Appliquette into work on the Story Wall project. Tasked to provide ongoing maintenance and updates. As well as polishing features and adding improvements to the user interface on the Touch screen Kiosk.
The Story Wall project at the State Library of South Australia is an interactive creative projection installation. It is designed to engage, entertain and educate.
Discover the interactive pod in the Library forecourt. Similar to a jukebox, the Touchscreen allows you to pick the stories that interest you.
360 Video & Imagery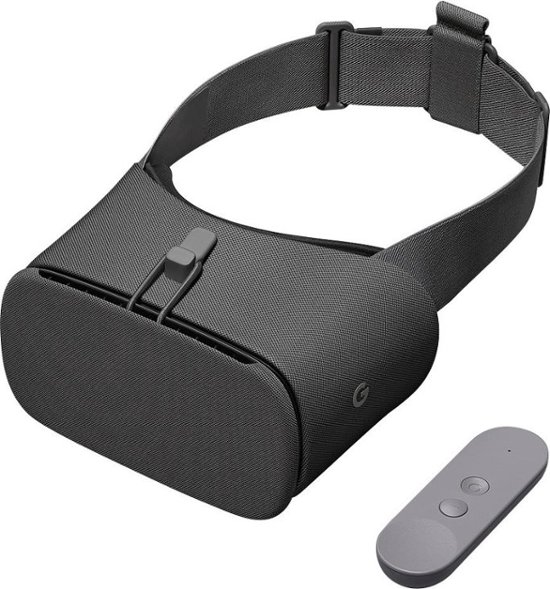 Appliquette produced a Virtual Tour app for Sterling Homes. The VR App allowed users to take a virtual 3D tour through a selection of home designs.
First we had to think about content creation. To deliver a Virtual Tour, we had to produce high quality 360 Panoramic images for each room in each of the houses.
The Show Homes had already been built and there was no pre-rendered or 3d content for them. Because of this we shot our own 360 photography to produce the content.
We wanted to create more engagement between the Printed Catalogue book and the users.
Our approach was to integrate the device camera with image recognition. The user would find the home they want to view in the catalogue and use the camera to 'recognise' the image. The app would then open the content relevant to that home.

Games
Lupa Entertainment engaged Appliquette to help them bring their vision of Hip Hop Kangaroo to life.
Hip Hop Kangaroo & Friends is a game developed for children to help them learn through music, singing and fun! We have developed the game to run across both iOS and Android, Phones and Tablets.
The app provides a number of ways to interact with the characters. These include a soundboard and singing along with them with through an interactive camera display. Of course there is also a number of film clips and songs to watch and sing along to as well.
The app is fully localised across 12 languages and with all of the content filmed in South Australia. As a result it will show the beautiful landscapes and features of the state all across the globe!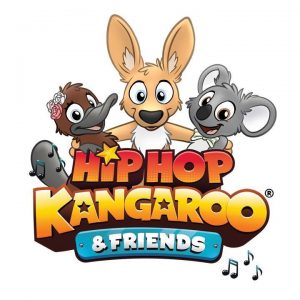 Interactives
The Trail Collective is a rider owned and operated company. They bring together the experience and skills of like-minded individuals to create global scale dirt trails. Including BMX play spaces, bike parks and pump tracks tailored for a variety of bike disciplines.
This interactive touch screen application has been created to use as a community engagement tool for clients and the public.
With its hands on approach, interactive and enjoyable platform our aim is to get the most from initial discussions and planning for your next TTC project.

HOW WE CAN HELP
let's journey together