Nothing's more interactive than a game!
Looking for Game Development in Adelaide? Who doesn't love games!
We've been lucky enough to work on some great titles over the years. These range from casual games with over 1,000,000+ downloads, to kids games with amazing content filmed in South Australia.
Casual and kids games aren't the only genres we have worked on. We have also developed games for global brands such as Family Feud and Star Wars. Appliquette was tasked with developing a series of Family Feud buzzer apps that are used along side a physical board game product, these include Australian, New Zealand, UK, USA versions.
On top of these, we have successfully delivered products focused on 'Gamification' such as our Yogurtland 'Shoot to Win' customer reward app. This app gamified the coupon experience for customers and let them win coupons based on their scores achieved. It had major success in customer engagement and improving retail sales for the franchises.
Games can be an excellent way for your brand to interact and engage with existing or new customers. Talk to us to see how we can craft an exciting, engaging product to excite your customers.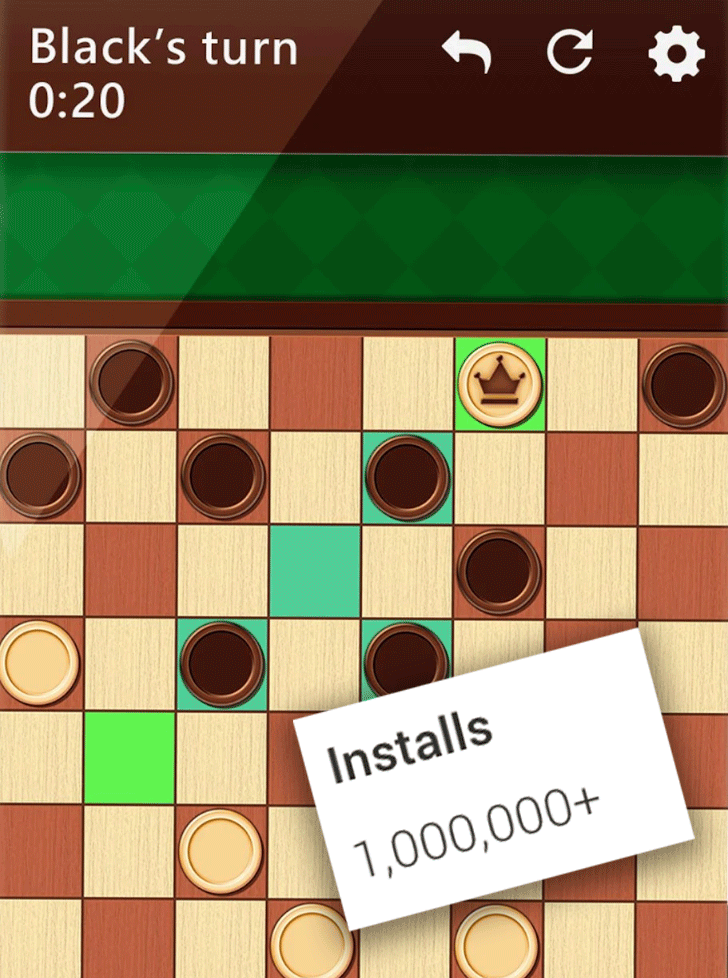 How will working with Appliquette benefit you?
Firstly, there's a number of providers for Game Development in Adelaide, so you have a lot of choice.
However, we believe that with the combination of our in house product mangers and developers Appliquette should be at the top of your list.
Most importantly, with over 8 years in delivering world class products we have the knowledge and experience to work with you in crafting the best possible outcome for your brand and your users.
Expert Web App Developers

FREE Initial Consultancy

Fast MVP/Prototype Delivery

Proven Product Managers who work closely with you