Our Work
We're leading the way for Adelaide app developers building iOS and Android Mobile Apps, Web Apps and Hardware integration.
Looking for Adelaide App Developers? Since 2012 we've provided industry leading expertise to first time newbies, Startup Gurus, Government & National Businesses. Our work includes Web Apps, Mobile Apps, Hardware integration, Interactives, Branding and more.
As you can see below we have a proven track record across a wide range of different projects, in fact we've worked in almost every category in the app stores! We aren't just developers though, we're the Product Managers you never thought you'd have, driving success for your project before a line of code is ever written.
Our Services
---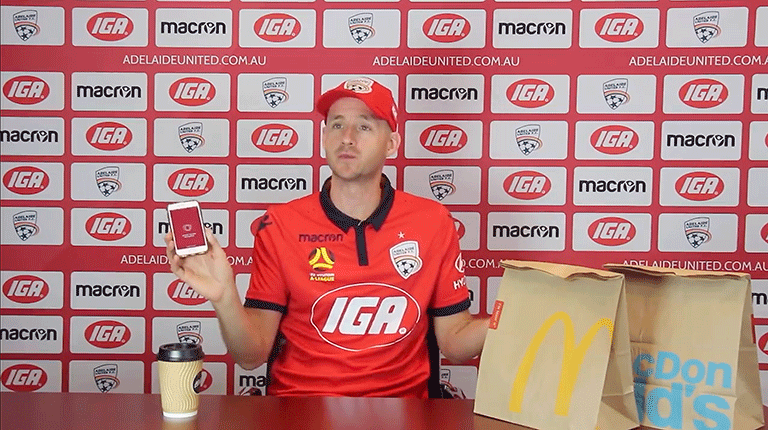 iOS App Development
We've developed a huge number of apps for every industry, including Health Apps, Utilities, Social Media, Business and more.
Android App Development
We use proven processes to ensure the highest performance and compatibility across the vast range of Android devices.
Product Management
A successful product starts with a good idea – but turning that idea into a reality is a complex process.
Interactives
We love all things Digital, not just App Development, so we love it when we get to solve a problem using other platforms like Touchscreen, VR Development, and Games.
Web Apps
Complex Web Apps from Admin and Content Management Systems to interactive Web Apps for visualising and reporting data.

HOW WE CAN HELP
---
let's journey together