Does your app need a download boost?
With over 2 million mobile apps in the major app stores, getting your app discovered is one of the biggest issues facing mobile app publishers today. We'd like to share with you one very important technique that runs alongside our Digital Marketing campaigns: App Store Optimisation (or ASO)
So, What is ASO?
Ever tried searching for your app on the app store only to have to scroll and scroll down the list to find it?
App Store Optimisation is the process of optimising your mobile apps to rank higher in an app store's search results. App Store Optimisation is your secret weapon.
The app store is a living, organic thing with new apps hourly and new competitors appearing regularly. As a result of this you should spend time regularly improving your ASO, so you can meaningfully impact your app's ranking and overall success.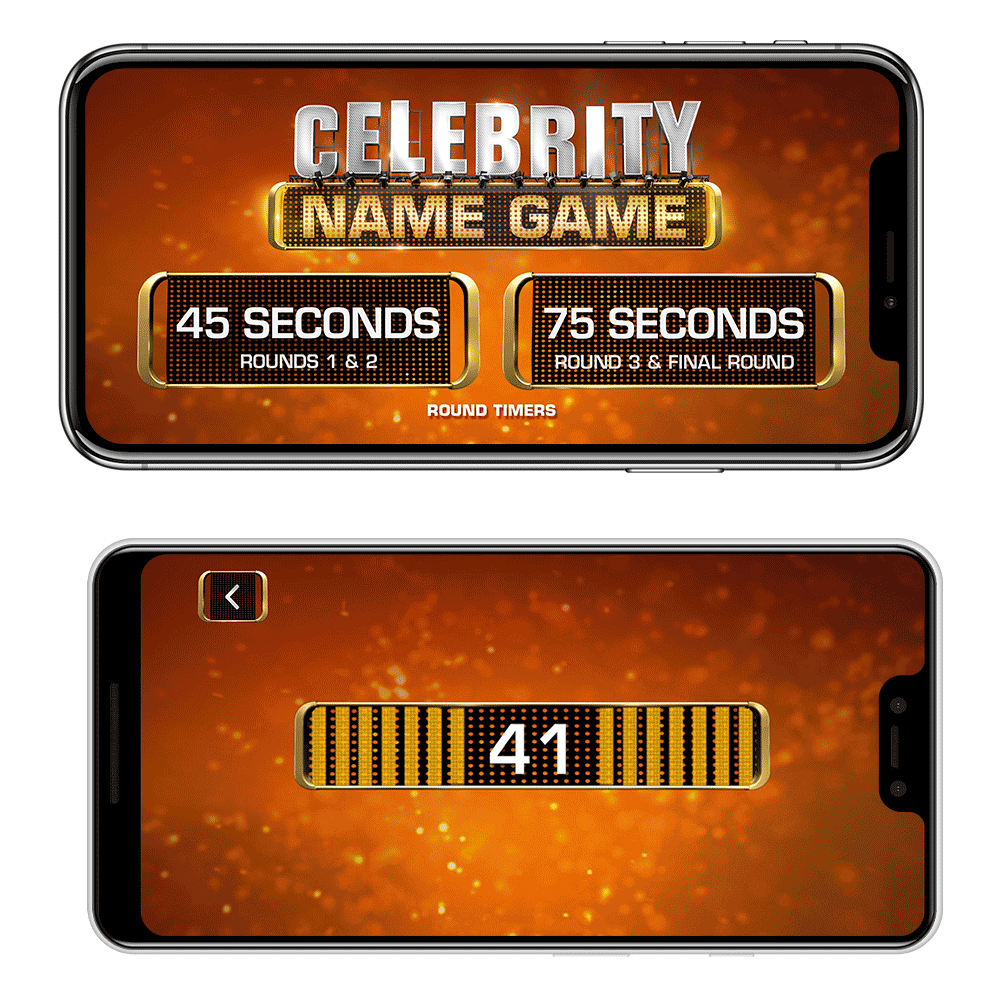 Organic Traffic
Users with the highest Long Term Value are more likely come from organic traffic. Meaning that the user who downloaded your app was not pushed to do so by paid campaigns. This means that the user who downloaded your app was not prompted to by any paid campaign. Generally this results in more committed users because they reached out and organically found something they were interested in.
Growing Organic with ASO
App Store Optimisation works to make sure your mobile app is ranking high in the app store's search results. Users don't tend to scroll far down listings of apps so the higher the ranking, the more organic installs your app will get.
In the Apptentive study they found that 48% of iOS and 50% of Android apps downloaded come through app store searches.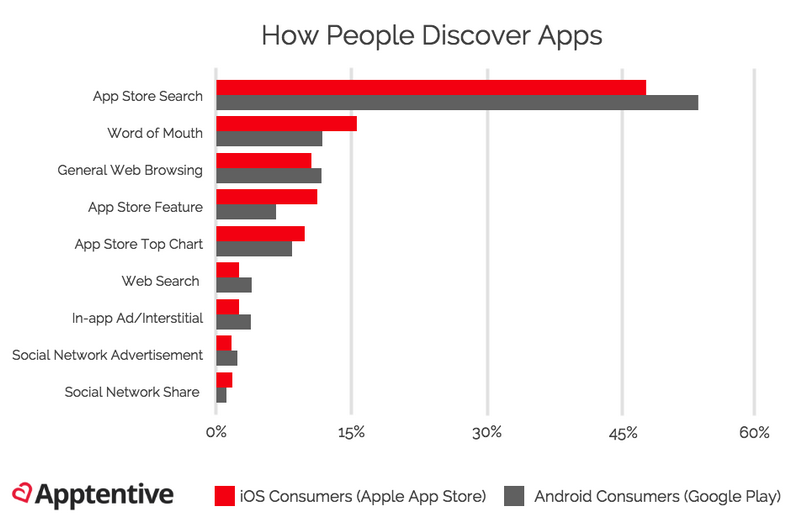 App Store Optimisation – its a journey not a destination
The goal of ASO is to drive more traffic to your app's page in the app store, so searchers can take a specific action: downloading your app.

App Name
Maximising the effectiveness of your App Title to include heaviest searched keywords.
Keywords
Researching relevant keywords for your App with high search rankings and low market competitiveness.
Description
Improving the quality of your App description to convert more App views into downloads.
Screens/Icon
Review your icon and screenshots and give you tips and suggestions how you can improve them to increase conversion and engagement.
Let's talk about how we can get you more app downloads.