Everyone has opinions, but to truly make sure you are making the right decision you should be using data to lead the decision making. App analytics give us the metrics to best understand the product and measure its success.
App analytics will inform you how engaged your users are in your app, and how 'sticky' it is. It can measure feature usage, overall satisfaction, user acquisition among many things. App analytics tell you where problems may lie, and help provide you with solutions to address them. They are a critical tool in understanding the health of your app.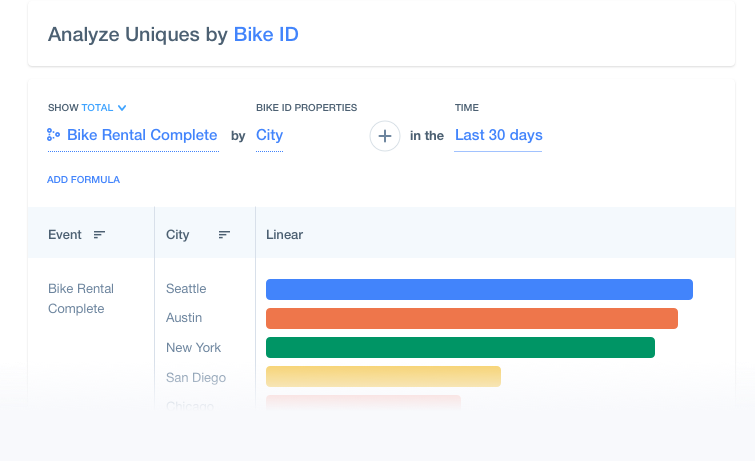 We use a range of tools to assist us here from including Mixpanel or Amplitude, as well as the metrics provided within the Apple App Store and Google Play store. Not only do we implement these into your products, but we have the knowledge and experience to navigate through the data and give you a full picture of where your app is at.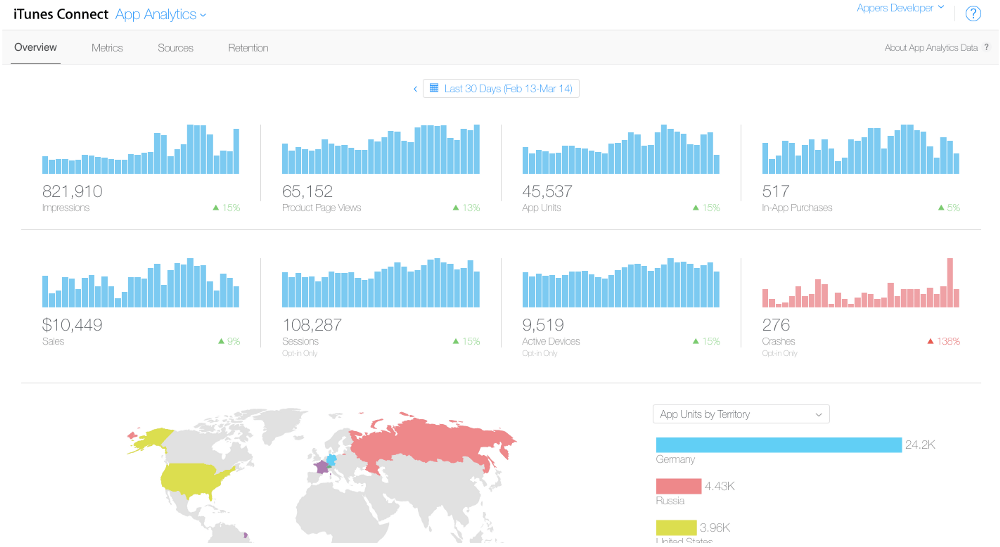 As part of our Discovery Workshops, we work with you to assess what we think will be the most important data points to understand before we get to development.
If you have an existing product and you aren't understanding the App Analytics then you are going in blind!