We've got you covered for everything needed to develop a top-notch, innovative digital product, from strategy, design and coding, through to marketing and post release maintenance.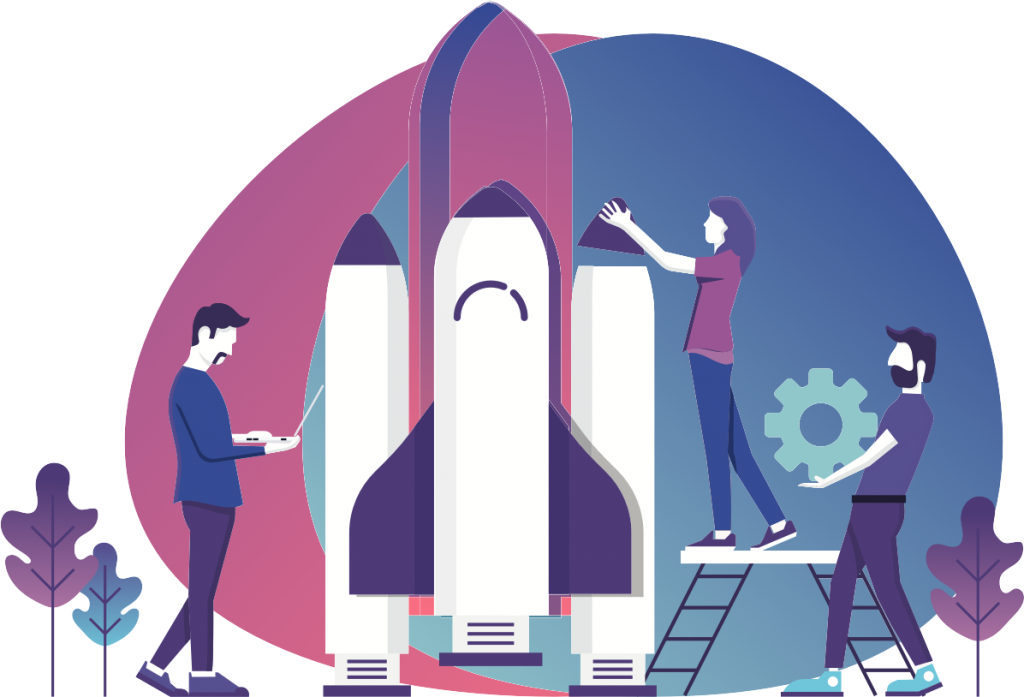 Compare us with the rest: We don't just talk development like our competitors, anyone can find programmers. We talk PRODUCT. We know what it takes to develop, maintain and grow quality Digital Products.
For a project to be successful it needs more than code. It needs more than developers on the other end being told what to do. It needs care and interest from all parties.
Strategy 🤔
Are you looking for an Adelaide based App Developers? We're the product team you never thought you'd have.
We want to understand how your idea works and why it will be successful.
We bring to the table strategists, UX designers, coders and product managers who bring years of expertise in building, launching and growing digital products.

Working hand-in-hand with you, we take your initial concept and combine it with all the knowledge of the Appliquette team about digital, startups, business, and about what does and doesn't work.
Working with you, we can turn your ideas into actual products.
UX and Design 🎨
In a busy marketplace, a great design will help your product stand out.
We design products to solve specific needs of the users. That means a user first focus before anything else.
Our UX & UI designers work closely with you from the start to understand the user experiences, building wireframes, prototyping and designing a polished user interface.

UX is at the heart of everything we do. World class UX creates trust, loyalty and goodwill from your users and gives a sense of belonging and ownership over your business and your brand.
Case Study: Celebrity Name Game
Digital Marketing 💬
So we've just turned your fantastic idea into reality.. now what? Development is only a small piece of the puzzle, you need to get your product in front of people to build engagement with it and your brand.
Using various tools and techniques our team can help you plan and manage your digital marketing.
We can work with you to develop your branding & identity, give you a strong presence online and drive engagement with your product and brand.
We offer a wide range of services from content creation, social media, email campaigns, App Store Optimisation and Search Engine Optimisation. We've got all your needs covered.
Discovery Workshop 🔎
Within the Discovery Workshop we work with you to define the product you want to build. This includes business case analysis, definitions of features, user flows and scenarios, and the technology implications these bring.
We provide a high level of detailed planning and discussion, enabling us to accurately estimate how long it'll take and what it'll cost you to develop your product.
These sessions provide detailed direction and expectations about the development of your product, and allow for a deep dive into competitor analysis and business model setup and how this translates into a digital platform.
Development 🖥️
We cover the entire development cycle, from your initial concept and idea through to the final release, and post release maintenance and analysis.
---
We've worked with ❤️

Read what our clients say about us Testimonials
Our clients have won awards, nominations and investment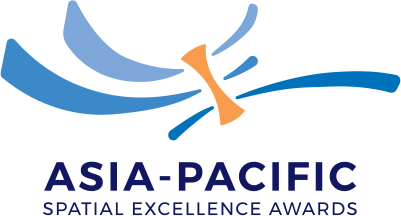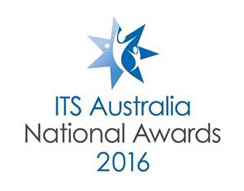 Start your project now 🏁